Systematic cleaning of public surfaces that combats tagging, illegal posters and smudginess with the use of special cover that protects facades and walls from similar activities in the future. This process can make the city look much cleaner and more beautiful.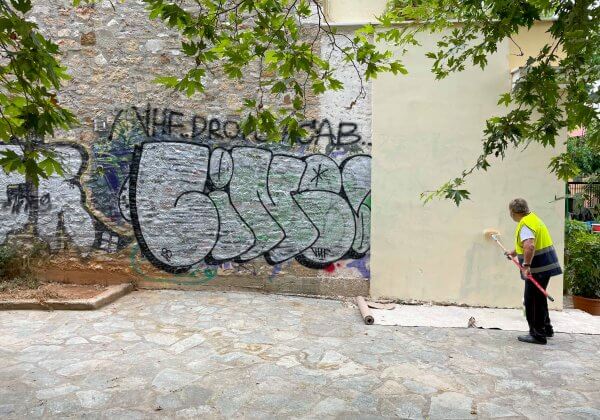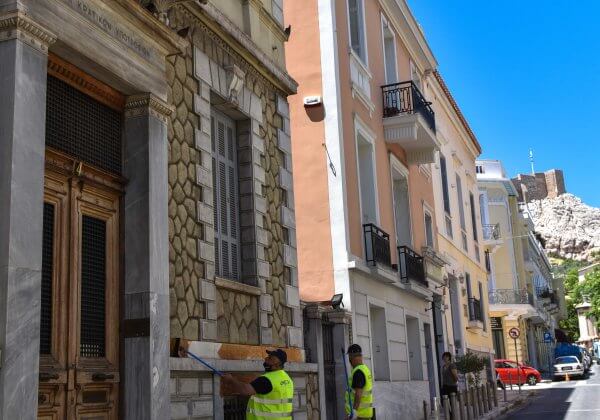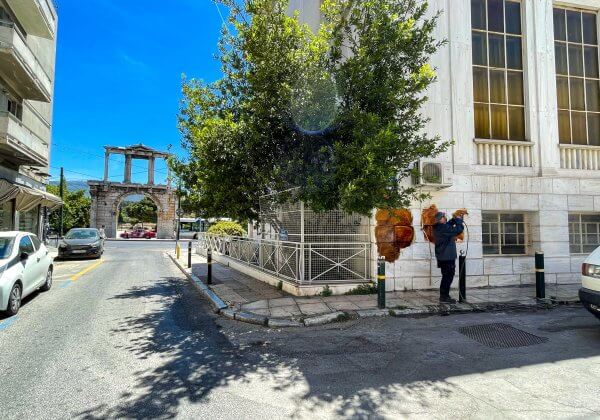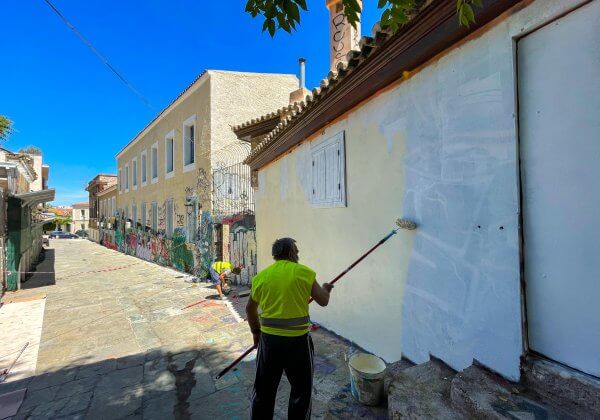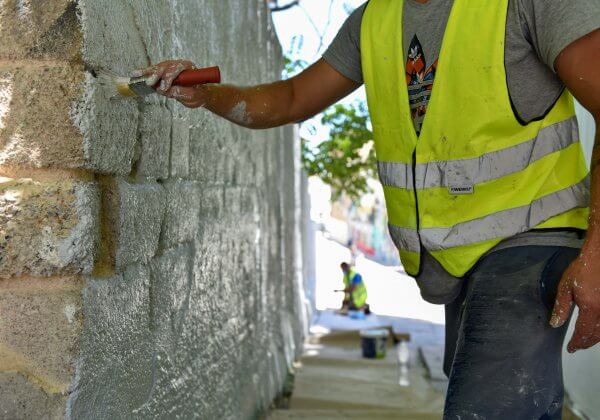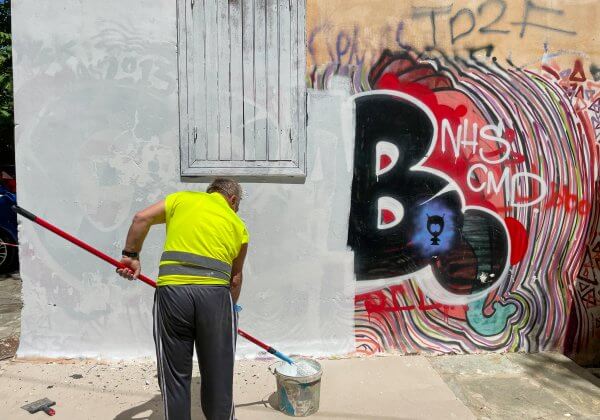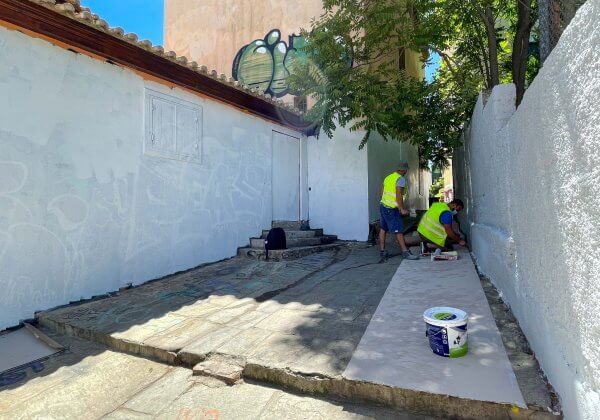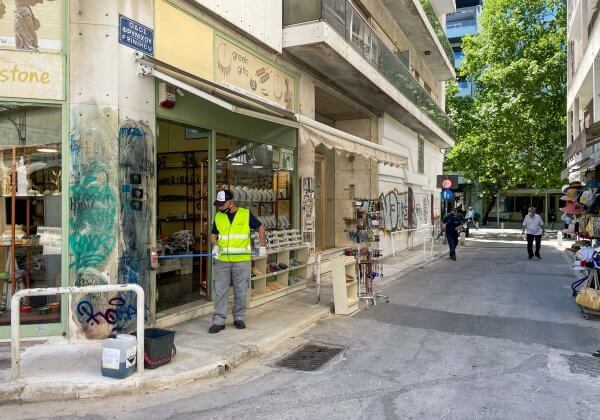 Plaka
In July 2021, with the support of Lyktos Group, Raycap and The Hellenic Initiative, the area of Plaka was cleaned of tags, smudges and illegal posters. A total surface of 8,200 square meters in vandalised public buildings, playgrounds, schools, 162 store fronts and house facades was cleaned.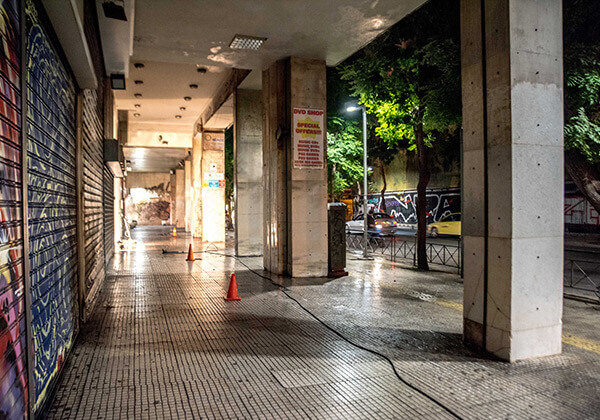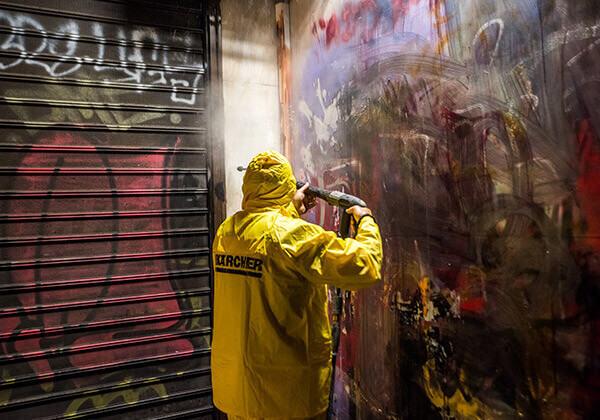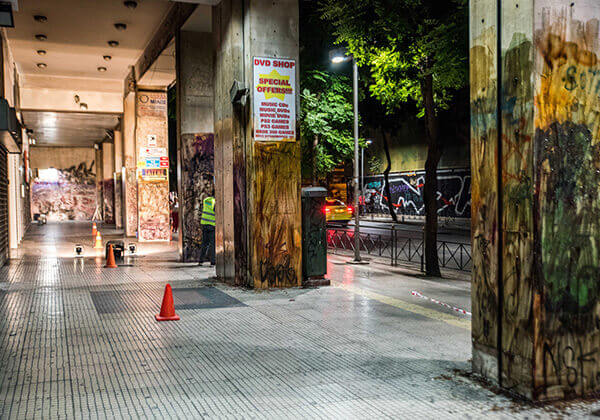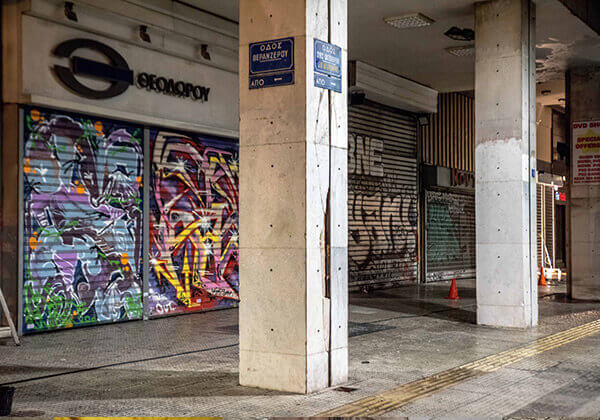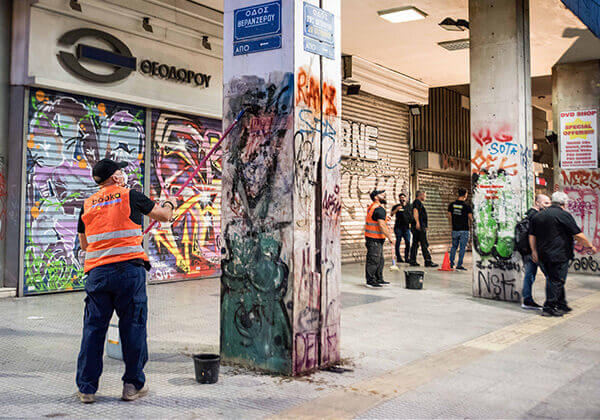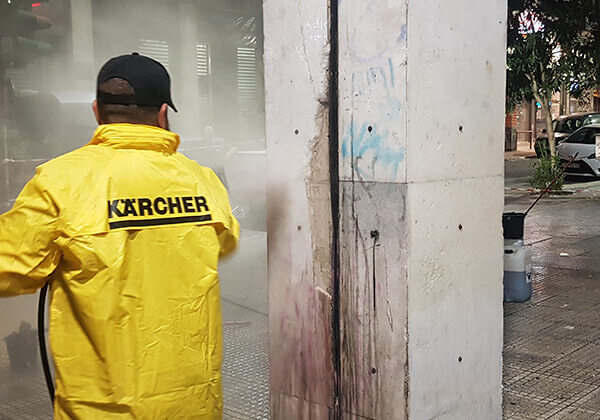 Patision Avenue
In June 2020, with the support of KARCHER, one of the most historical streets of Athens, Patision Av. was cleaned from Omonia Sq. to Alexandras Av. on a total surface of about 1 kilometer length and 3.5 m height.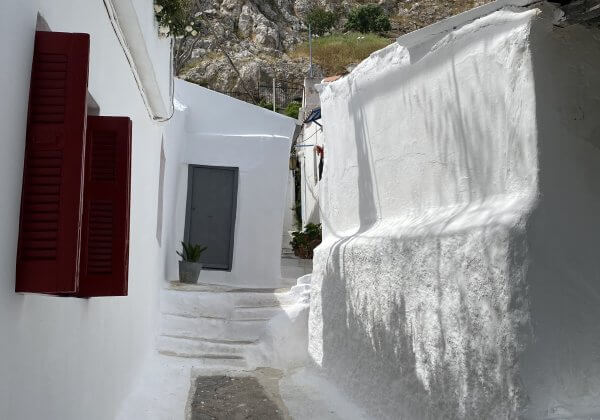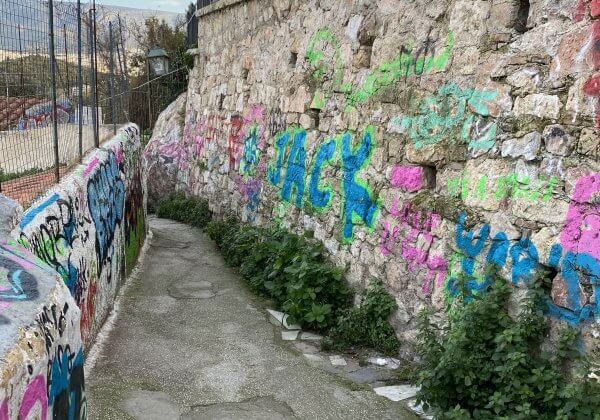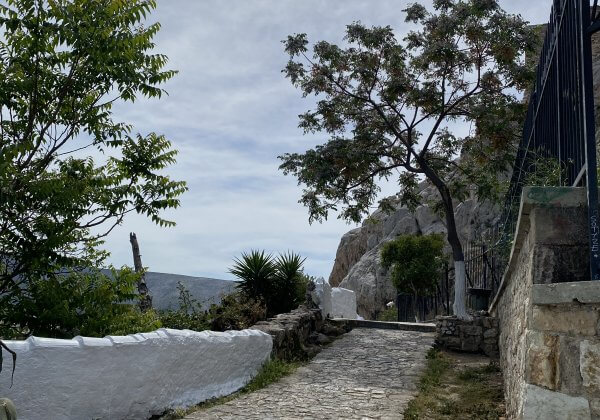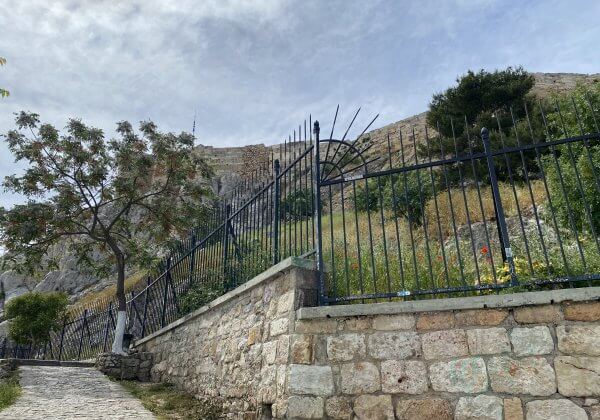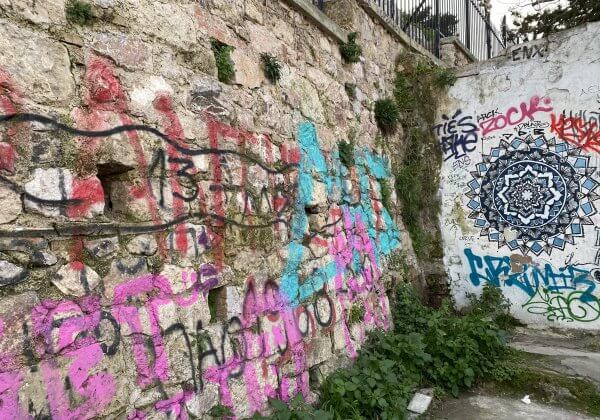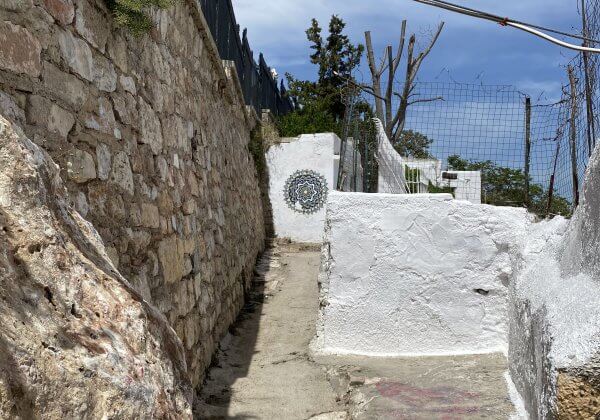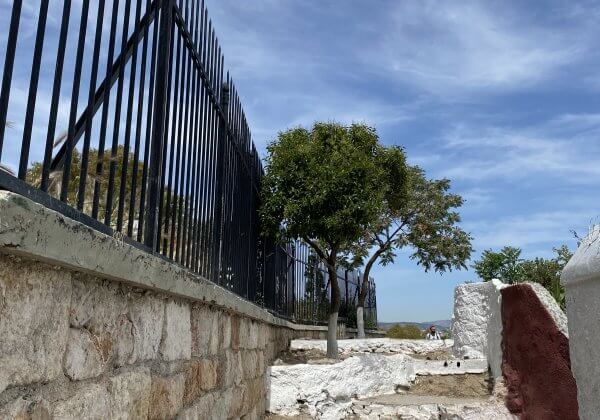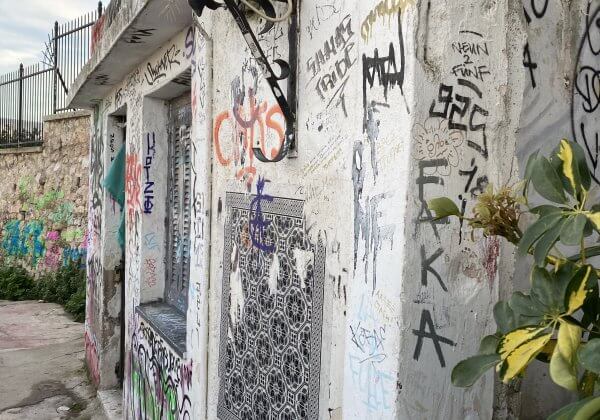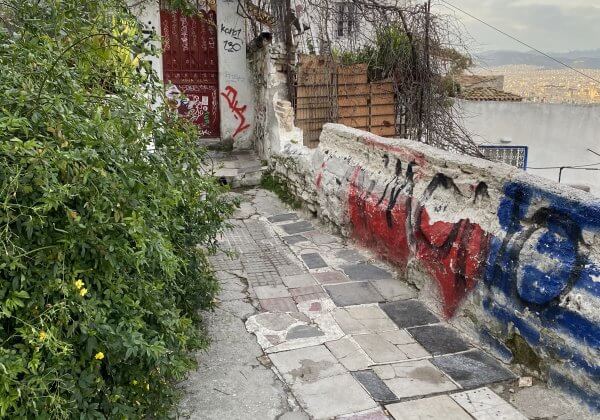 Anafiotika
In May 2020, with the support of Raycap S.A. an intensive anti-tagging intervention was carried out in the emblematic area of Anafiotika in Plaka. 
Omonia
In March 2020, with the support of the private sector, a total surface of 2000 m2 was cleaned on the roads around Omonia using 260 liters of special paint removal material and 140 liters of anti-graffiti protective coating.