The City's social and welfare programs received valuable support through the "Adopt your city" program. Especially during the corona virus outbreak, the Municipality's initiatives for vulnerable social groups such as the new Homeless Center with 400 people capacity and other homeless shelters as well as the "Help at Home Plus" program offering essential goods, psychological and medical support at home were significantly strengthened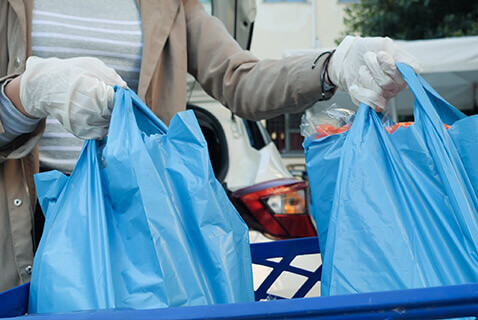 "Help at Home Plus" program
The program "Help at Home Plus" is addressed to residents of Athens that suffer from underlying diseases, the elderly and lonely people that cannot take care of themselves and they do not have a support system. In particular, it offers psychological support, medical care, family support and primary goods, such as medicine and food. The program has been supported by ΑΒ Vassilopoulos, AVIS Greece, Bodossaki Foundation, The Coca-Cola Foundation, Coca-Cola 3E, Coca-Cola Ηellas, FRIGOGLASS, «Panellinio» Athens Experience Car Services.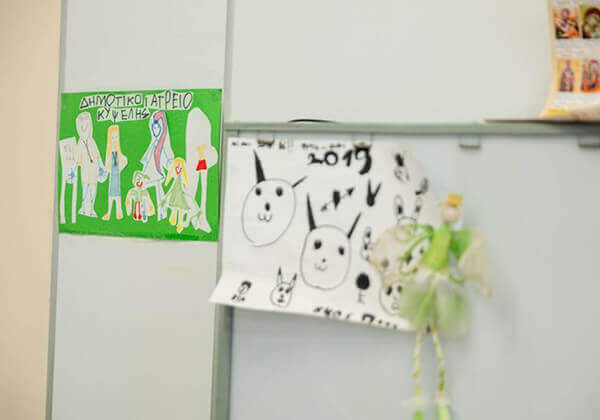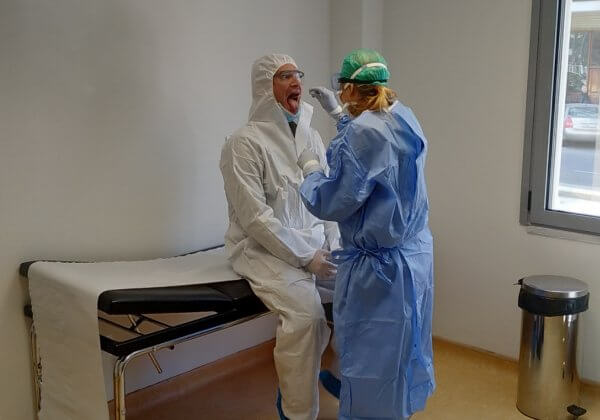 Municipal Medical Centers
The municipal medical centers significantly support the national efforts to protect public health during the COVID-19 pandemic. Their activity was supported with protection material and equipment by Athenian Brewery S.A., Evangelical Church of Greece, Grant Thornton Greece, Interamerican.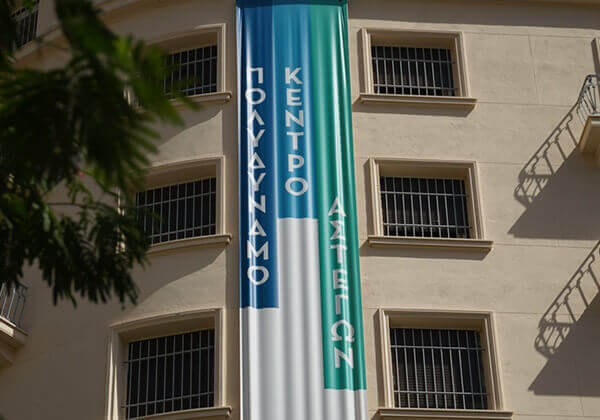 New Homeless Shelter
The City of Athens New Homeless Shelter is one of the largest new age shelters in Europe, with experienced personnel and capacity to host up to 400 individuals. The new shelter includes Day Center, Dormitory and Guest House and was launched in April 2020 with significant support by Βed & Bath, Candia Strom, DEXIM, Elais- Unilever, Fourlis Group of Companies/IKEA Greece, Grant Thornton Greece, ISS Hellas, Kotsovolos, Mastercard- Speedex, Praktiker Hellas.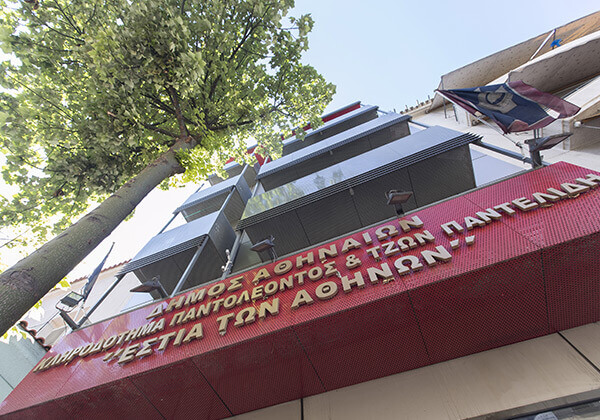 Estia Homeless Shelter
The City of Athens with the support of Beverage World – Photos Photiades Group proceeded with an extended renovation of Estia Homeless Shelter. It is a municipal shelter that can host up to 52 senior citizens offering a decent living environment. The reconstruction of Estia transformed it to a beautiful and modern facility.