City interventions, small or large scale, include urban equipment upgrade, new infrastructure building or maintenance and restoration of existing ones, cleaning, lighting, plantation, maintenance, and sustainable development of public spaces around the city.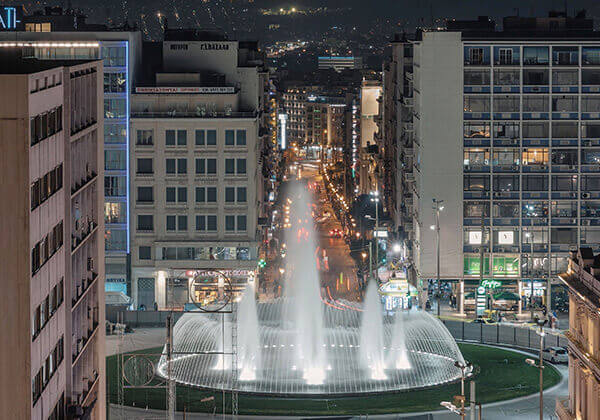 Omonia Square
In May 2020, the renovated Omonia Square was reintroduced to the public. An emblematic landmark of the capital which in addition to being a transit hub, is also a point of reference and destination for thousands of people.
Major donors of the project: the A.C. Laskaridis Charitable Foundation, the Fontana Fountains, the ELLAKTOR GROUP with its company TOMI. The Onassis Foundation supported the restoration of the unique sculpture of G. Zongolopoulos.
The following companies also contributed to the completion of the project: LANDCO LTD, AGROHOUM SA, KERGON IKE and Green Code- G.X. Bakoulas & Co EU.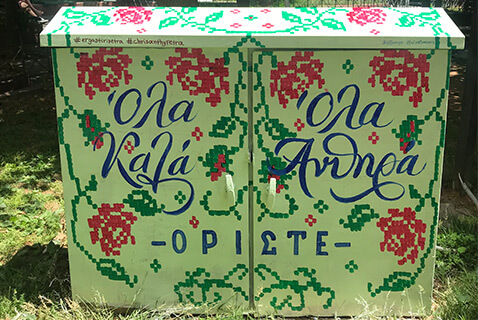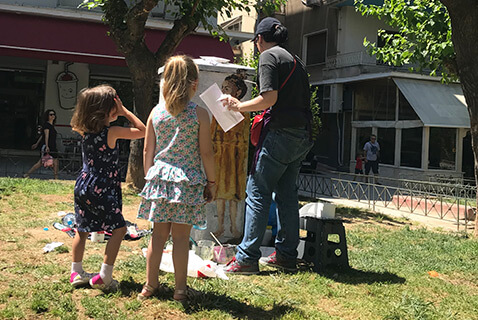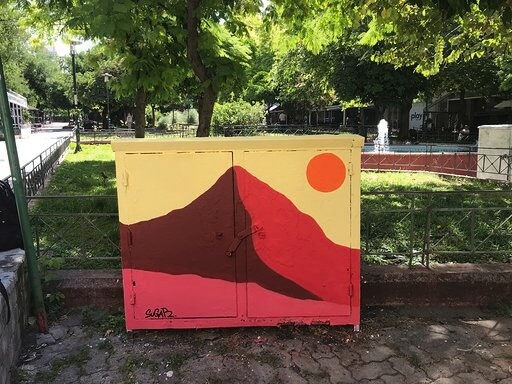 Fokionos Negri
In June 2020, with the support of the private sector, 15 street cable boxes on the pedestrian street of Fokionos Negri were cleaned up and turned into works of art. The neighborhood was filled with color and positive vibes.  
Anoixeos Square
Anoixeos Square (Gazi) became greener and more beautiful with the support of attp advertising and Leroy Merlin who cleaned it, equipped it with new benches and more plants and trees. Leroy Merlin continued with a new intervention and "adopted" the neighboring park to their Vas. Sofias store rendering it friendlier to the residents and employees who frequent it.